by Jordan W. Rawl, MD, Lexington ENT & Allergy

Head and neck cancers include lesions on the skin of these parts of the body. The most common types are squamous cell cancer, basal cell cancer and melanoma.
Squamous Cell Cancers
Squamous cell cancers tend to be rough and irregular areas on the skin that can bleed when they're rubbed and don't heal well.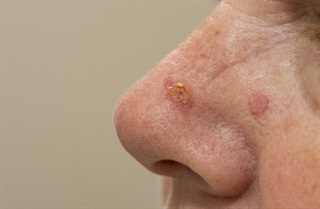 Basal Cell Cancers
Basal cell cancers are usually pearly and more smooth, but they have lots of tiny red blood vessels on them.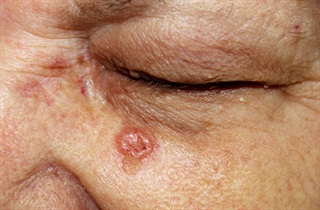 Melanoma
Melanomas are usually dark, sometimes raised, pigmented skin lesions with irregular borders that grow or change with time.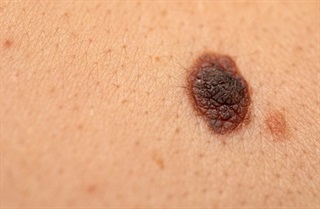 If you notice any changes on your skin, consult your doctor.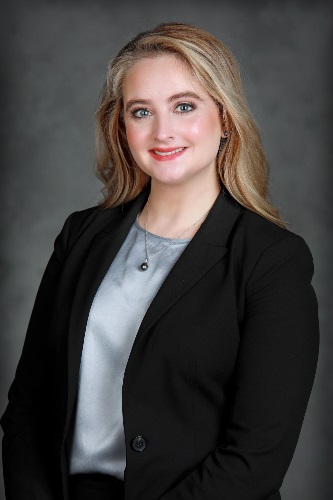 Jordan W. Rawl, MD, is a head and neck cancer physician at Lexington ENT & Allergy, a Lexington Medical Center physician practice. She has specialized training in the advanced care and treatment of head and neck cancers.