Since 2011, we have been proud to provide a forum for women of the Midlands to share their life experiences with a larger audience. Over the years, we have had many bloggers participate and write about countless topics. We are honored that they choose to share their stories with us!
If you haven't checked out the Every Woman Blog recently, we invite you to stop by and read contributions from our wonderful bloggers. Some recent highlights include: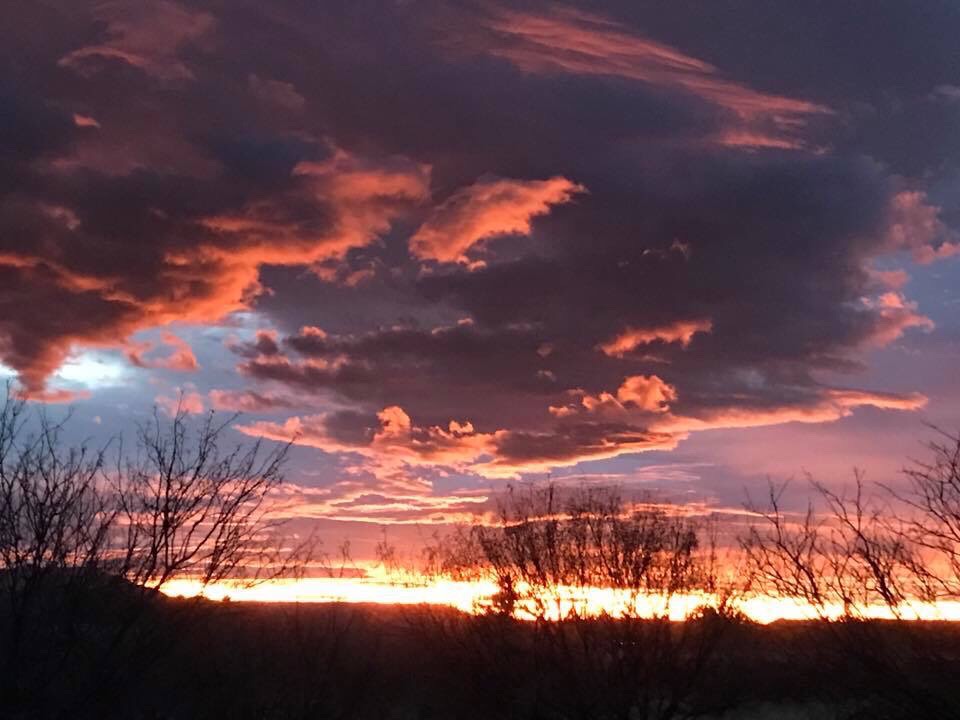 Marianna has been sharing recaps and plans about her summer travel. In her most recent post, she shared a recap about her summer road trip to Arizona with her family. Full of fun photos, and details from their drive, her post helps you to live vicariously through her travels! Read more here.
Rachel has been sharing her journey to achieve a gluten-free lifestyle and recently reminded us about her story of health discovery during Celiac Awareness Month in May.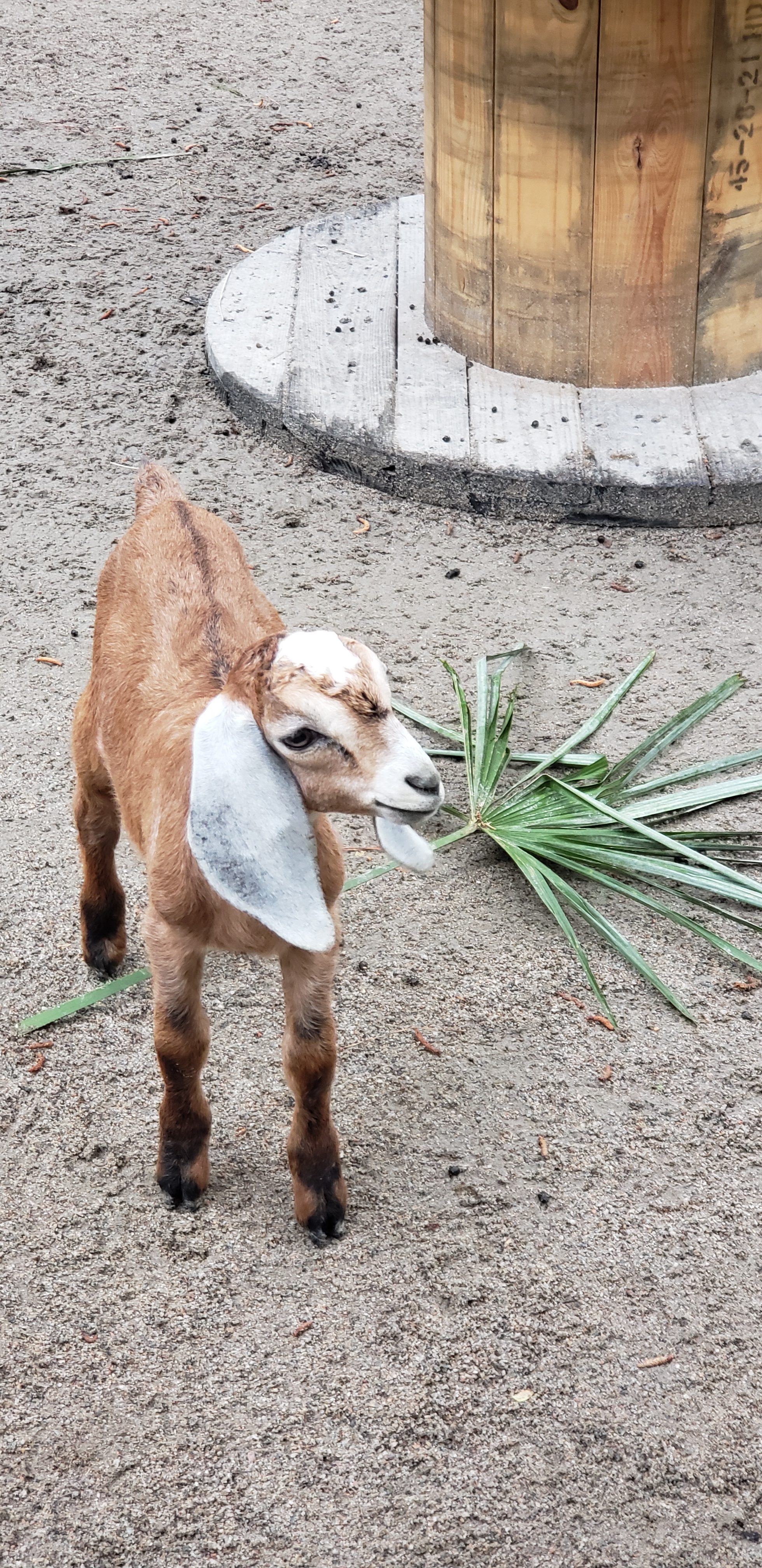 Tina, a nurse at LMC who recently received her BSN degree, is also a volunteer at the Riverbanks Zoo. She chronicled her recent visit to the Greenville Zoo, and has talked about her favorite parts of the Riverbanks Zoo in the past. She is a busy lady!
Shannon has been writing on the blog for several years and we love her passion for creativity, art and family. She recently wrote about role models, an important topic for any parent!
Lisa has been challenged by dementia diagnoses for both of her parents. She has been very candid and honest about the rough year her family has endured. She sadly lost her mother earlier this year and continues to take care of her father. We so appreciate her sharing her story, as so many others are facing similar issues!
We are so appreciative of all of our bloggers and encourage you to check out their posts every week!