Anil Purohit, MD, FACC, heart failure cardiologist with Lexington Medical Heart and Vascular Center, shared important information about heart failure in this WLTX interview.
Q: What are the signs and symptoms of heart failure?
A: They can vary, but in general patients showcase fatigue, decrease in activity level, shortness of breath, chest discomfort and weight gain. Patients may notice that their legs are swollen, or their abdomen is bloated.
Q: What causes heart failure?
A: The most common cause is hardening of the arteries that supply the heart and muscle, as well as plaque build-up inside the arteries. Other reasons would be high blood pressure and various other metabolic and valvular conditions.
Q: If you suspect heart failure in a patient, what tests do you run to confirm the diagnosis?
A: First, we examine their health history and physical well-being. Then, we typically order an ultrasound of the heart to check how the heart is pumping. Next, we can perform tests to see how bad the heart failure may be. Importantly, we can also identify conditions that may make the diagnosis reversable at that time.
Q: How do you treat a patient who has heart failure?
A: We treat the symptoms that somebody may have with heart failure. Then, we identify conditions that may be leading to heart failure and tackle them. In addition, we can prescribe medications that strengthen the heart muscle over time or that allow patients to get rid of some of the excess fluid buildup that typically occurs with heart failure.
Q: Can you share with us your experience in treating patients with heart failure?
A: It's been a very rewarding experience. I grew up here in South Carolina in the town of Irmo. To be a board-certified heart failure cardiologist and return to my home community is something I appreciate. Being able to deliver care and see patients improve after they have had a sit-down visit with me has been a very rewarding experience, mainly because I can relate to most of my patients because I grew up in the exact same community as them.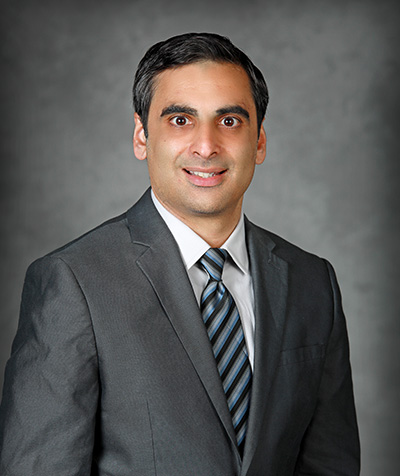 Anil Purohit, MD, Lexington Medical Heart & Vascular Center