Stormy Walker, nurse practitioner and lactation counselor at Lexington Pediatric Practice, explains the many benefits of breastfeeding for both mom and baby.
Breastfeeding provides many health benefits for both mom and baby. In fact, the American Academy of Pediatrics recommends exclusive breastfeeding for the first six months of a baby's life.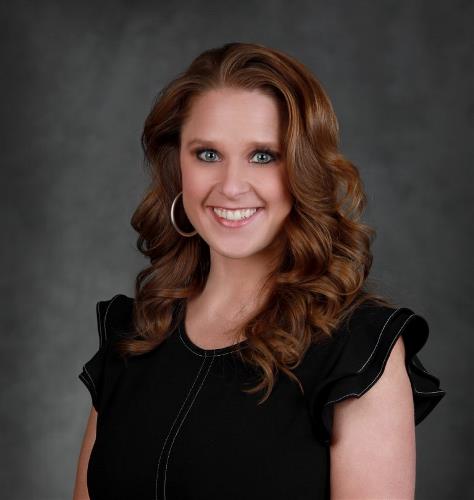 For babies, the benefits of breastfeeding include:
Providing antibodies and immunities so they are sick less often, specifically from respiratory illnesses.
Decreasing the risk of allergies/asthma, obesity, diabetes and Sudden Infant Death Syndrome (SIDS).
Enhancing brain development.
Being easier to digest than formula.
Breastfeeding benefits for moms include:
Reducing the risk of postpartum depression.
Promoting weight loss.
Saving time and money.
Reducing the risk of obesity, diabetes, high blood pressure, breast cancer, and ovarian cancer.
One of the most common challenges women face with breastfeeding is not having enough support. Breastfeeding can be hard, especially in the beginning, and not having a resource to go to and ask questions can make it more difficult. That's where lactations consultants come in.
Most of my job involves teaching the mother how to feed her baby and assuring her of the ways that she'll know she is doing it correctly. Most women's biggest problem in the beginning is doubting themselves, so I provide a lot of needed reassurance. Seeing the excitement on their faces when they realize what they are doing for their baby is priceless.
New breastfeeding mothers are often unsure what they should be eating and drinking in order to keep up a good milk supply. There is not really any specific diet that a mother has to follow while breastfeeding. The most important thing to remember is to drink for thirst and eat for hunger. Each mother and baby is unique, and although some babies might not tolerate certain foods very well (i.e. extra gas and fussiness), most babies adjust to their mom's diet just fine.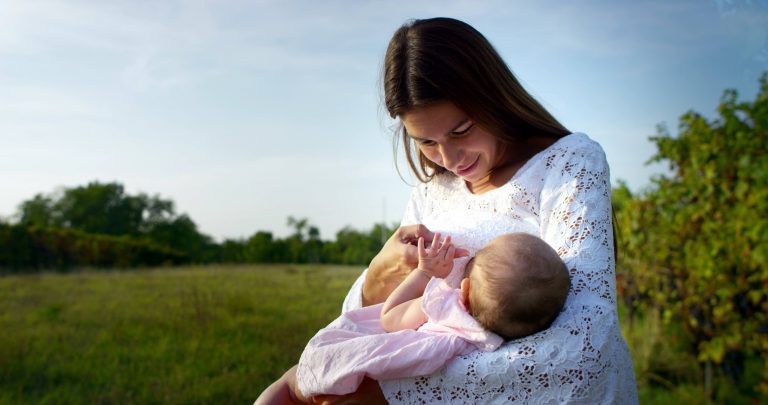 Lactation consultants are highly trained to help mothers and babies with breastfeeding. To become an Internationally Board-Certified Lactation Consultant, one must pass an exam. There are multiple ways to become eligible for the exam, but one of the most common requires a person to already practice as a recognized health professional, have at least 95 hours of lactation specific education, and have a minimum of 1000 hours of lactation specific clinical practice before taking the exam.
Lactation consultants can be really helpful for new moms, but they can also be beneficial to moms who have previously breastfed other babies. Each infant is different so even veteran breastfeeding moms may sometimes need help.
The lactation services offered at Lexington Pediatric Practice are not only available to patients of the practice, but to any mom and baby needing assistance. Lactation visits are often billed in the same way regular pediatrician visits are billed. For more information, contact Lexington Pediatric Practice at (803) 359-8855.