Lexington Medical Center is pleased to welcome Heather M. Currier, MD, FACCP, to the hospital's network of care at Lexington Cardiovascular Surgery. The physician practice provides cardiovascular surgery with the latest medical technology and state-of-the-art treatments.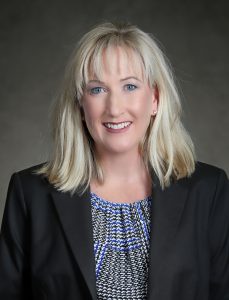 An honors graduate of the United States Air Force Academy in Colorado Springs, Colorado, with a bachelor's degree in biochemistry, Dr. Currier graduated with her medical degree from the Uniformed Services University of the Health Sciences in Bethesda, Maryland, earning outstanding performance distinction in surgery. She went on to complete a general surgery residency at Brooke Army Medical Center at Fort Sam Houston, Texas, and a cardiothoracic surgery fellowship at Walter Reed Army Medical Center in Washington, DC. She is board certified by the American Board of Thoracic Surgery and a fellow of the American College of Chest Physicians.
Dr. Currier retired as a colonel from the United States Army after more than 24 years of active duty. At retirement, she was serving as the chief of Cardiothoracic Surgery at both Eisenhower Army Medical Center in Fort Gordon, Georgia, and Charlie Norwood Veteran Affairs Medical Center in Augusta, Georgia.
Dr. Currier is a recipient of the Bronze Star with Oak Leaf Cluster for her combat tours in Afghanistan and Iraq. Her other positions and awards include Deputy Commander of Surgical Services, Chief of Surgery, the Army Commendation Medal and the National Defense Service Ribbon. In addition to these accomplishments, in 2014, the American Board of Cardiology awarded her with its Award of Honor and recognized her as a board consultant for cardiac surgery.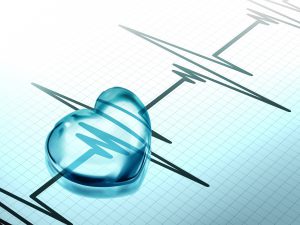 Prior to joining the Lexington Medical Center Network of Care, Dr. Currier was a practicing cardiothoracic surgeon at Augusta University Medical Center, University Hospital and Georgia Children's Medical Center in Augusta, Georgia, and provided locums coverage at Piedmont Athens Regional in Athens, Georgia. She also serves as an advanced trauma life support instructor.
Dr. Currier proudly joins Lexington Cardiovascular Surgery to provide cardiovascular surgical consultations, follow-up care and vascular labs, as well as a variety of cardiovascular and thoracic services, including aortic/mitral valve replacement, coronary artery bypass grafting, and procedures for ascending and thoracic aneurysms, pulmonary diseases, esophageal tumors, lung masses and carotid arteries.
For more information, visit LexingtonCardiovascular.com.