When it comes to losing weight, little changes can go a long way.
Jeremy R. Crisp, MD
,
Lexington Family Practice Northeast
, recently sat down with Queen Johnson on WLTX to talk through the benefits of losing even just a few pounds.
Dr. Crisp said his patients who lose even a small amount of weight notice a difference in their energy level. Losing weight can also lower blood pressure and blood sugar levels and improve bone and joint health.
Some studies show that every pound of weight loss translates into a two point reduction in blood pressure.
He recommends patients start small and go from there. When exercising, begin "low and slow" with low impact exercise such as walking. Begin walking just 10-15 minutes a day and increase the duration over time.
Avoid processed foods in favor of fruits and vegetables. Also, avoid sugary drinks that are empty calories with no nutritional value.
A primary care physician can help walk the journey to better health with you, offering encouragement and advice.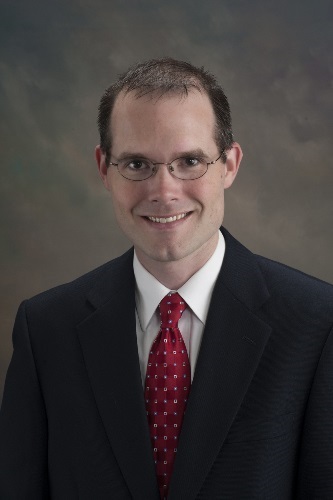 Jeremy R. Crisp, MD
,
Lexington Family Practice Northeast
76 Polo Road
Columbia, SC 29223
(803) 699-7255