As a hand surgeon, two of the most common conditions that
Andrea Gale, MD,
Southeastern Orthopaedic and Sports Medicine
, sees are arthritis of the thumb and Dupuytren's contracture. She recently sat down with WLTX's Queen Johnson to discuss treatment options for both conditions.
Arthritis
is common at the base of the thumb and can make it difficult for people to do normal activities like opening a bottle or turning a door knob. More women than men suffer from the condition, likely due to genetic and hormonal differences.
Conservative treatment options for thumb arthritis include non-steroidal anti-inflammatory medications (NSAIDs), bracing and steroid injections. If those do not provide relief, patients can consider surgery to replace the thumb joint.
Dupuytren's contracture
is caused by thickening of the connective tissue between the skin of the palm and the bones of the hand. It is a genetic disorder more common in those of Viking ancestry. As the connective tissue thickens, it causes the fingers to curl inward toward the palm. While the condition isn't always painful, it can certainly be bothersome and impact normal activities.
The newest treatment option involves the injection of an enzyme into the thickened connective tissue to dissolve it and relax the contracture. Patients may also have surgery to relax the contracture.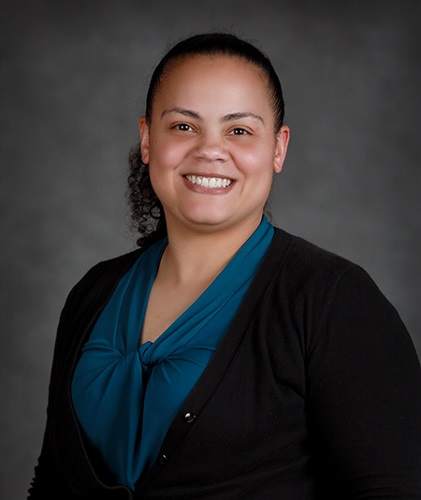 Andrea M. Gale, MD, Southeastern Orthopaedic and Sports Medicine