Celebrities who have shed pounds with Ozempic and other drugs have made this class of medications a hot topic. But, are they safe and do they work?
James A. Wilkins, MD
, with
Lexington Family Practice Chapin
has answers.
Q. How do Ozempic and similar medications work?
Ozempic and Wegovy are semaglutide medications called GLP-1 receptor agonists. These medications mimic a hormone called GLP-1, which the body releases in response to eating. Semaglutide drugs increase insulin release, which can lower blood sugar, but can also work in the brain to make you feel fuller faster and reduce appetite. This reduction in calories is what leads to weight loss.
Q. Is it appropriate to take these medications to lose weight?
Semaglutide sold under the brand name Wegovy is the only GLP-1 receptor agonist medication approved by the FDA specifically for weight loss. Other medications in this class are primarily used to treat diabetes.
As a primary care physician, I am very excited about having effective weight-loss medications. Still, the decision to use them should be made with your primary care physician on an individual basis. These medications are a helpful tool, but it is still essential for patients to also follow a healthy diet and exercise regularly.
Q. Who is a candidate to take these medications?
The FDA recommends patients considering these medications have a body mass index (BMI) of 30 or greater or 27 or greater with an accompanying weight-related condition like high blood pressure, high cholesterol or sleep apnea.
Q. What are the side effects of these medications?
The most common side effects are gastrointestinal issues like diarrhea, constipation, or bloating. Patients on these medications can also have dizziness, headaches, and fatigue. Many of the side effects can be managed by slowly increasing the dose. Patients on these medications should be monitored regularly by their doctor.
Q. What happens when people stop taking these medications?
Most people who stop these medicines regain some or most of their lost weight. That is why the foundation of obesity treatment is still a healthy diet and regular exercise.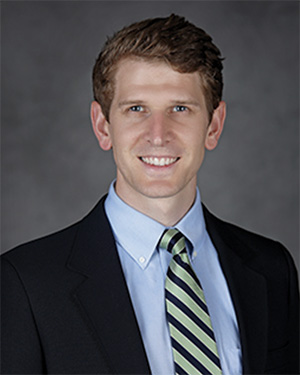 James A. Wilkins, MD
,
Lexington Family Practice Chapin