January is National Birth Defects Prevention Month. Paul C. Browne, MD, FACOG, of Lexington Maternal Fetal Medicine at Lexington Medical Center offers advice for optimizing your health before and during pregnancy to ensure the best possible outcomes.
Plan ahead. Many pregnancies in the United States are unplanned. If you plan your pregnancy, you can maintain a healthy weight, improve your exercise tolerance and review any medicines with your health care provider before conception.
Start your prenatal care early. There are many technologies that can help monitor the early health of your pregnancy including blood and ultrasound tests.
Start taking prenatal vitamins while you are attempting pregnancy. Vitamin and nutritional deficiencies can increase the risk of birth defects and underweight infants.
Take advantage of free pregnancy apps. Many apps like Pregnancy Tracker and Ovia Pregnancy Tracker can help you make sure that you meet your pregnancy milestones.
Stay in touch with your provider. Lexington Medical Center patients can use the MyChart app on their cell phone to communicate with providers and their staff about appointments.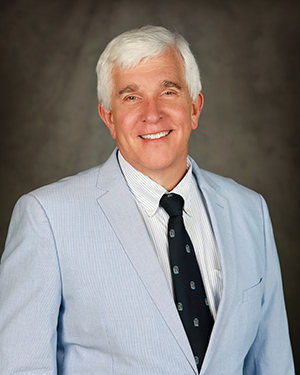 Paul C. Browne, MD, FACOG
,
Lexington Maternal Fetal Medicine