by James A. Wilkins, MD, Lexington Family Practice Irmo
As we approach the holidays with COVID-19 still circulating in our community, it is important to consider the needed steps to keep ourselves and our family members safe. COVID-19 self-tests can be a helpful tool to keep the virus out of your family gatherings and reassure everyone attending.
First, here is some background on COVID-19 testing. There are two types of COVID tests—antigen tests and PCR tests. A PCR test is currently the "gold-standard" COVID-19 test. PCR tests detect specific portions of the COVID-19 virus' genetic material collected in a sample. It takes longer to get a PCR test result, but they are typically more accurate than antigen tests.
Antigen tests detect proteins that are specific to the COVID-19 virus. Results are typically faster than PCR test results but are slightly less accurate. Most home-based tests are antigen tests.
All medical tests have a possibility of false positives and negatives but COVID-19 tests—both PCR and antigen tests—are very good in terms of accuracy and sensitivity. That said, the likelihood of an inaccurate COVID-19 test depends on the situation.
Someone having symptoms typically has a more accurate test than someone who has no symptoms and is simply using the test as a screening tool. The chance of a false positive is much lower than the chance of a false negative. This means that if your COVID-19 self-test is positive, you generally do not need a second test to confirm you have the virus. If you have a positive home test, you should isolate and inform your health care provider and anyone with whom you have been in close contact.
If you test negative, especially if you have symptoms, it is wise to use a second test to confirm you do not have the COVID-19 virus.
There are many different brands of COVID self-tests. Studies have shown that some tests are much better than others. I recommend using a test that has emergency use authorization (EUA) from the FDA. A list of tests that have EUA can be found here.
No vaccine or test is 100% effective or accurate, but for those who have received the recommended vaccines and want an extra level of protection before gathering, testing can be a helpful tool to keep everyone as safe as possible. These are good tests that can provide an extra level of reassurance to keep you and your family COVID-19 free.
I hope you use this information to have a safe and joy-filled holiday!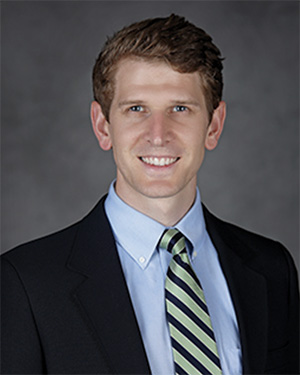 James A. Wilkins, MD, Lexington Family Practice Irmo