This week the Pfizer-BioNtech COVID-19 vaccine was approved for children ages 5 to 11.
Lauren S. Matthews, MD
, with
Lexington Pediatric Practice
appeared on WLTX to answer questions about the vaccine.
Dr. Matthews notes that the vaccine is the best tool available to prevent serious complications from COVID-19 in children.
It is safe for children to receive the flu vaccine and the COVID-19 vaccine at the same office visit.
Children who have previously had an allergic reaction to components of the COVID-19 vaccine should not receive the vaccine.
Lexington Medical Center is administering the COVID-19 vaccine to those age 5 and older at its vaccine clinic, located at Brookland Baptist Church in West Columbia. For details, visit
LexMed.com/Covid
.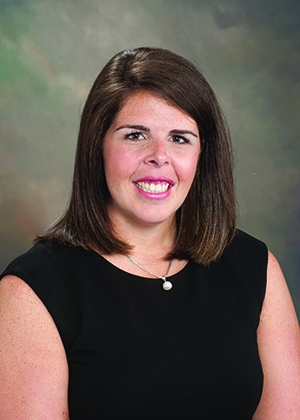 Lauren S. Matthews, MD
,
Lexington Pediatric Practice