The social distancing required to battle the COVID-19 pandemic was challenging for children's mental health. Receiving the COVID-19 vaccine not only protects their health but also helps us reach herd immunity and return to normal life.
Sam Bleweis with WIS News 10 followed 12-year old twin brothers as they received their first dose of the vaccine. She also interviewed
Candace N. Prince, DO
,
Chapin Family Practice
, about her thoughts on the vaccine as both a physician and a parent.
Pfizer's COVID-19 vaccine received emergency use authorization for children age 12 and older by the FDA and has been shown to be 100% effective in preventing severe COVID-19 illness in children in that age range.
Dr. Prince points out that while the risk of severe illness from COVID-19 in children is low, there is some risk. In fact, 116 children in South Carolina have been diagnosed with Multisystem inflammatory Syndrome in Children (
MIS
-
C
), a condition where different body parts can become inflamed, including the heart, lungs, kidneys, brain, skin, eyes, or gastrointestinal organs.
Being vaccinated against COVID-19 eliminates that risk altogether and goes a long way toward helping us reach herd immunity.
Children receiving the COVID-19 vaccine can expect the same side effects that adults may experience - a sore arm, fatigue and a low-grade fever for 24 to 48 hours.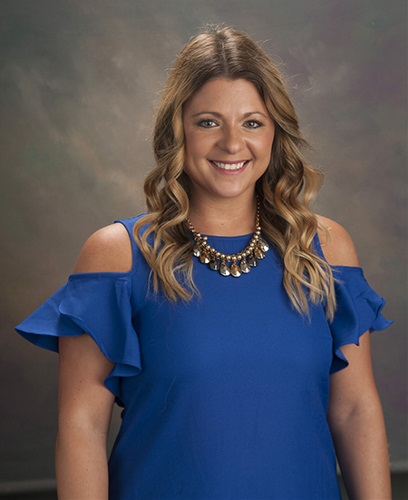 Candace N. Prince, DO, Chapin Family Practice