Taking care of your heart is vital, even during a pandemic.
Robert Malanuk, MD
, cardiologist with
Lexington Medical Heart & Vascular Center
sat down with WLTX's Queen Johnson to discuss the latest developments in our heart care program and when you need to seek heart care.
Dr. Malanuk shared that Lexington Medical Center recently received the prestigious HeartCARE Center™ National Distinction of Excellence from the American College of Cardiology. The hospital is the only health care organization in South Carolina with this accreditation, and one of only 30 in the United States to achieve this honor. In late 2020, Lexington Medical Center became the ACC's first certified Transcatheter Valve program in South Carolina, and one of just 14 nationally.
Our Heart & Vascular Center brings cardiologists, cardiothoracic surgeons and vascular surgeons together in one place, allowing for better coordination of patient care and better outcomes. It's also convenient for patients with complex cardiovascular disease who require visits with multiple providers.
The hospital is an accredited Chest Pain Center Accreditation, ensuring we provide efficient and effective care for patients with acute coronary syndrome.
Despite the COVID pandemic, heart disease remains the number one killer in the US so it's important not to delay heart care. If you experience chest pain, shortness of breath, sweatiness and nausea, seek care at an emergency department right away.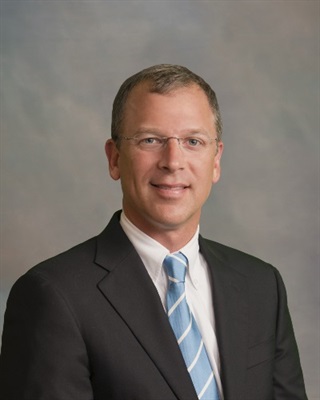 Robert Malanuk, MD, FACC
,
Lexington Medical Heart & Vascular Center