Lexington Medical Center is one of many hospitals across the country that has seen a drop in Emergency department visits during the COVID-19 pandemic for patients experiencing everything from chest pain to stroke symptoms. While concerns about catching the coronavirus during a trip to the doctor are understandable, it's important not to delay medical attention for serious issues.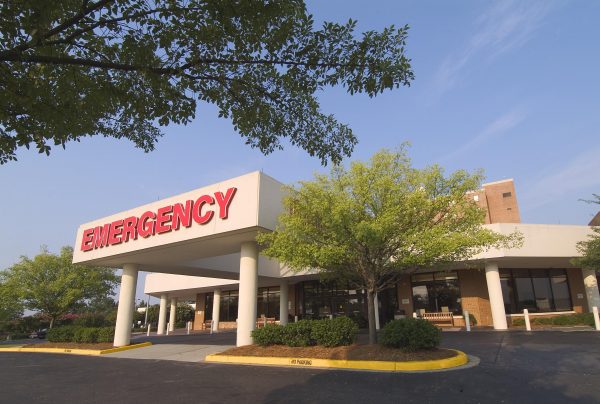 "Our volumes have decreased from an average of 265 to 190 per day, roughly a third," said Daniel Avosso, MD, medical director of Lexington Medical Center's Emergency department.
Thankfully, the most notable decrease is in patients with non-life-threatening issues such as minor orthopaedic injuries, dental pain and migraines.
"However, sadly we've also seen a good number of patients who are quite ill choose to stay home as well," Dr. Avosso added.
He emphasizes that patients should come to the Emergency department for treatment if they feel it's needed, and to not be dissuaded by COVID-19. If patients believe their issues are minor, they can consider telemedicine or contacting their primary care physician.
All Lexington Medical Center physician practices now offer telehealth visits through a computer or mobile device. And, Lexington Medical Center patients with an LMC MyChart account can request an e-visit with a provider.
It's also perfectly safe to keep an appointment for an annual physical, lab work or mammogram.
Lexington Medical Center has many safety measures in place throughout the hospital's network of care. Patients are using designated entrances to minimize contact with others. Staff members are checking temperatures of every employee, patient and visitor upon arrival. All employees, patients and visitors are required to wear a mask while in a Lexington Medical Center facility. If a patient does not have a mask, one will be provided for them. Staff members are spacing out appointments, procedures and waiting areas to practice proper social distancing. A restrictive visitation policy remains in effect at the hospital and physician practices. COVID-19 patients are seen in dedicated rooms.