It's important that we know how coronavirus spreads so we can avoid catching and spreading the virus. But for some, a healthy level of caution can become an unhealthy fear. Melanie Lobel, MD, psychiatrist at Lexington Medical Specialists, offers some ways to help us manage our anxiety about the virus.
"Even for someone who has never had a problem with anxiety, fear of the unknown about the virus' potential impact on our health, finances, relationships and routines can be overwhelming. And for someone who already has an anxiety disorder, it can be a really difficult time," said Dr. Lobel.
She encourages us all to proactively manage our mental health during this unprecedented time by using these tactics:
Focus on what you can control (your own behavior and choices) instead of the things you can't control. Wear a mask, wash your hands and practice safe physical distancing.
Limit the amount of time a day you watch or read the news. Stay informed with information from credible sources, like the Centers for Disease Control and Prevention. Avoid getting caught up in unfounded theories.
Stay connected to friends, family and co-workers. Even if you're staying home, you can use technology to help you maintain your important relationships. Try playing a game online using Zoom or FaceTime. Laughter and fun can help us put things into perspective.
Avoid or limit substances. While it may be tempting to use alcohol or drugs to escape our worries, they often lead to more problems, including poor sleep, depression and increased anxiety after the substance wears off.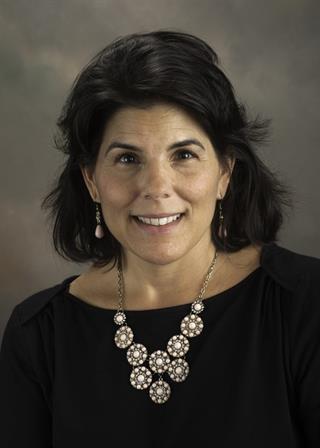 If you or someone you love is experiencing anxiety or depression, there are many options you can consider to help you cope:
As we navigate this stressful time, Dr. Lobel shared a quote from Nobel Prize winning scientist Marie Curie as encouragement:
Nothing in life is to be feared. It is only to be understood. Now is the time to understand more, so that we may fear less."