November is Men's Health Month. A new report shows that men live an average of five years less than women. And South Carolina ranks 42nd out of all 50 states for life expectancy. In this WLTX news story, Dr. David Braddy of Lexington Family Practice Gilbert, a Lexington Medical Center physician practice, talks about some things that keep men from having routine check-ups with their doctor.
According to Dr. Braddy, the top two causes of death for men and women are the same: heart disease and cancer.
But that's where the similarities end. He says men are much less likely than women to see a doctor regularly.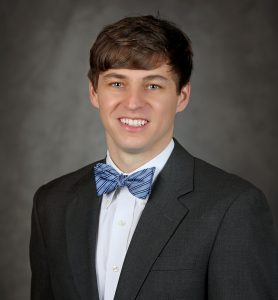 In general, we just don't see a lot of men for wellness visits unless there's a woman behind them pushing them toward that," Dr. Braddy said.
In addition, he says that men are more likely to engage in reckless behavior such as drinking and driving. And, they're less likely to seek treatment for depression.
"A lot of times men carry it with them talking about it," he said. "Or they feel weak and as if they're not taking care of the family if they're seeking help for depression."
Dr. Braddy says loved ones can help by encouraging the men in their lives to schedule doctor appointments, be supportive and look for signs of depression.
And he reminds male patients of a critical message.
"We're here to help you live healthier."