From search engines to smartphones, we all look up a lot of information on the internet each day. Now, Lexington Medical Center patients can track their personal health information 24 hours a day, seven days a week using a secure online portal called MyChart.®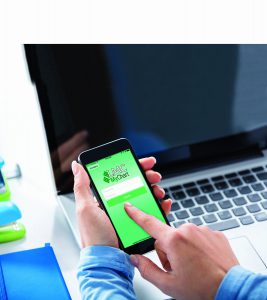 The hospital's MyChart is a free tool that allows patients to use their computer, tablet or smartphone to send messages to their health care team, request prescription renewals, make payments and see summaries of past appointments or inpatient stays. Patients can also view test results, medications, and immunization and allergy records. And, they can schedule appointments at some Lexington Medical Center physician practices.
MyChart allows patients to set up preferences for receiving communication from their health care providers. For example, when a doctor's office confirms an appointment, patients can choose to receive an email notification.
Importantly, MyChart is completely secure. Personal health information is protected with a variety of privacy and security safeguards, including password-protected logins and access to activity history. It also uses the most advanced encryption technology available, which means only patients and their health care providers can access this information.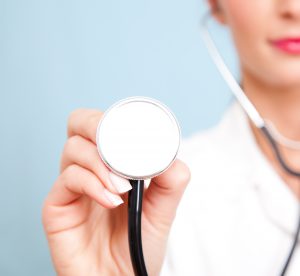 Patients with Lexington Medical Center MyChart accounts can also access a family member's health record with appropriate consent. Proxy access allows a patient to log into his or her personal MyChart account and connect to another person's MyChart account. Patients must complete a proxy access form and return it to the family member's physician practice or to the Health Information Management department at the hospital.
Setting up a Lexington Medical Center MyChart account is simple. All patients need is an activation code to create a user ID and password. Visit LexMed.com/MyChart or call 791-2300 to request an activation code. If you already have an LMC MyChart account, visit LexMed.com/MyChart to log in or download the MyChart app to your smartphone. It's available on the App Store and Google™ play.
MyChart is a registered trademark of Epic Systems Corporation.
To learn more about LMC MyChart, visit LexMed.com/MyChart.