Two celebrity suicides occurred this month – fashion designer Kate Spade and TV personality and chef Anthony Bourdain. These tragic deaths have brought public attention to mental health issues, a topic addressed every day in the Lexington Medical Center Emergency department.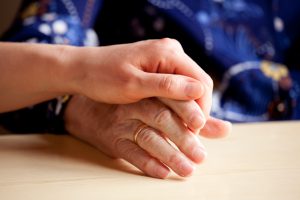 Daniel L. Avosso, MD, medical director of Lexington Medical Center's ER, says his staff sees five to 10 patients daily with mental health concerns. In addition, clinicians screen each patient in the ER for mental health issues.
"Whether a patient comes in for a toothache or a heart attack, we will ask if they are considering harming themselves," Dr. Avosso said.
If patients share they are considering self harm, social workers and clinicians perform further screenings.
According to Dr. Avosso, most individuals considering suicide will show warning signs such as: -Changes in sleep patterns. -Changes in diet. -Increased alcohol consumption. -Personality changes. -Increased feelings of hopelessness.
There are also factors that put individuals at a higher risk of becoming suicidal. Risk factors include:
-Chronic pain
-Bullying
-Mental health conditions such as PTSD or bipolar disorder
-Previous suicide attempts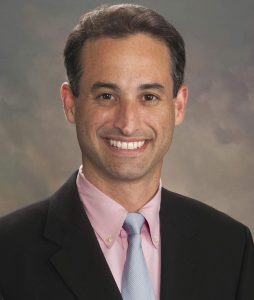 If you have concerns about a friend or family member, it's important to address the issue.
"If you are worried about someone in your life, one of the most important things to do is ask them if they are considering harming themselves," Dr. Avosso said. "It's a tough conversation to have, but we have that conversation with every one of our patients. It's worth it to be aware of the problem now."
He also urges anyone considering suicide to contact a mental health professional.
"It is always okay to ask for help," he said.
If you are considering taking your own life or are worried about a loved one, call the National Suicide Prevention Lifeline at 1-800-273-8255.