As we continue social distancing due to COVID-19, many are struggling with isolation. This can be especially hard for older adults who have little physical contact with others. Psychiatrist Melanie Lobel, MD, with Lexington Medical Specialists offers advice to support older adults during this time.

Q. How can I stay connected and support my loved ones, even if I can't see them in person?
We all look forward to being with our loved ones in person again and returning to normalcy. In the meantime, virtual visits with them using technology like FaceTime or Zoom is our best option. And phone calls are always better than texts, if time permits.

If someone is limited in their ability to cook their own meals, sending a meal via DoorDash or other meal delivery service will help as well.
Q. What can older adults do to avoid isolation and depression?
"Nature therapy" and getting outside are very healing. Go for a walk every day. Plant an edible garden or even some potted plants.

Stay connected socially and spiritually on a regular basis, even if it's virtually.
Maintain a structured routine to ensure adequate sleep and avoid depression.

Adopting a pet or fish can also be a great idea.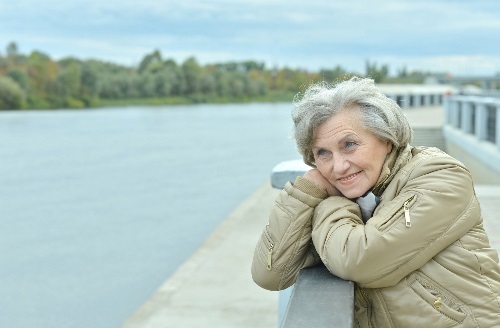 Q. What signs may indicate someone is struggling?

Warning signs of depression in older adults include decreased self-care, changes in behavior, motivation and memory.
We have seen a rise in substance use during the pandemic. Be on the look out for signs on increased smoking, alcohol and prescription pill use.
Q. What should I do if I'm concerned about my loved one's mental health?

Take action and encourage them to get help. Mental health counselors at each county mental health department now offer virtual visits. Click here to locate a South Carolina Department of Mental Health local center in your county. Many private practice therapists offer virtual visits as well.

For substance use issues, Alcoholics Anonymous (AA) and Narcotics Anonymous meetings are available online. Click here to find an AA meeting online or click here to find a NA meeting online.
If someone is reluctant to get help, you may need to enlist the help of others, such as a family doctor or nurse practitioner. They can encourage your loved one to get help and start medication for depression and anxiety.
If severe behaviors are such as paranoia, hoarding, panic attacks, or suicidal thoughts or actions are occurring, get help right away. All county mental health centers have a 24-hour crisis line. You can also call the national suicide prevention line at 1-800-273-8255, or call 911.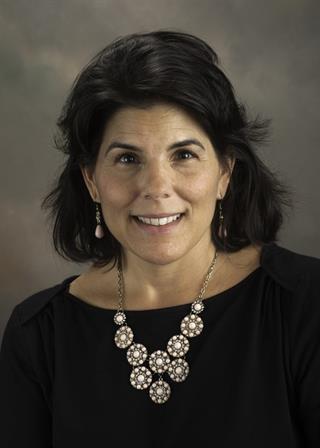 Melanie A. Lobel, MD, Lexington Medical Specialists