Whether you call it telehealth, telemedicine or a video visit, seeing a doctor through a computer screen has become more popular than ever.
Dawndy Mercer-Plank with WIS recently interviewed
Todd Crump, MD
, with
Lexington Medical Center Urgent Care
about how this technology has changed healthcare.
Dr. Crump notes that telehealth gained acceptance this year in large part because people wanted to avoid settings where they could be exposed to the coronavirus. But, once patients try telehealth, they're sold on the convenience factor.
Dr. Crump now spends much of his shift at his computer screen seeing patients. The most common condition he treats via telehealth is sinusitis.
Patients of all ages can be treated using telehealth and he's seen many patients in their seventies use the technology. The Urgent Care staff is happy to assist older patients in using the technology.
There are two requirements to have a Urgent Care telehealth visit:
Patients must have a Lexington Medical Center MyChart account.
Patients must be located in South Carolina at the time of their visit.
Urgent Care telehealth visits take place on demand instead of being scheduled. Simply log in to MyChart and from the Quick Links menu, select Urgent Care Video Visit.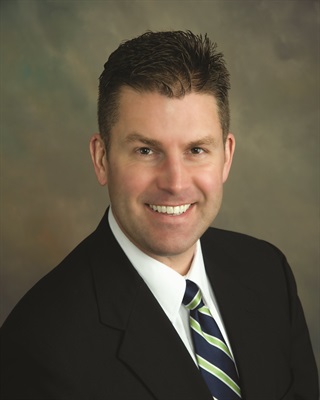 Todd Crump, MD
,
Lexington Medical Center Urgent Care