Out of an abundance of caution, we've made the difficult decision to cancel this year's Lexington Medical Center Heart and Sole Women's Five Miler. The health of our runners, walkers and community is simply too important to risk. We are truly disappointed to make this decision, but know you understand our need to do so.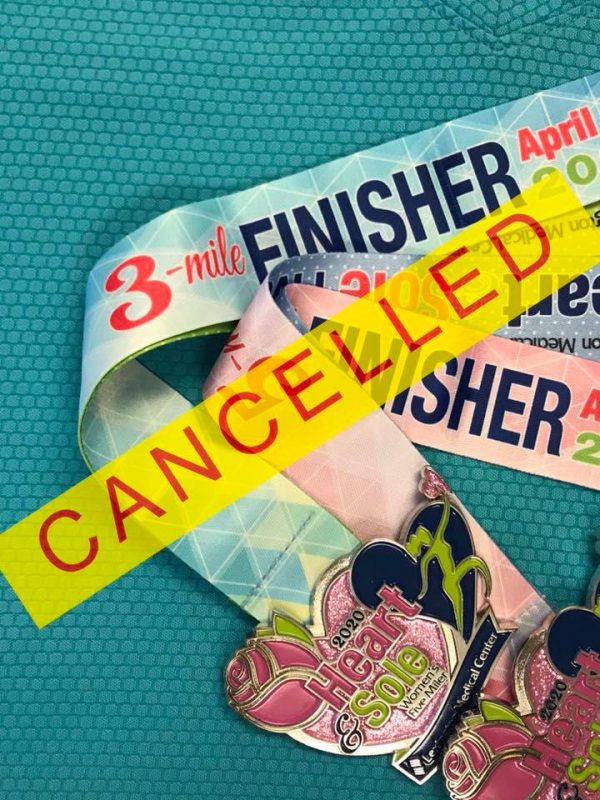 If you already registered for this year's Heart & Sole event, we will defer your registration to 2021 so you can participate next year at no charge. Although we have not set the date for next year's event, we will notify you just as soon as it is scheduled.
We apologize for the disappointment and encourage you to now join with us as we turn our hearts to the needs of our community.
~Jeanna Moffett, Race Director