Lexington Medical Center is proud to welcome Lexington Women's Care Chapin to its network of care. The practice is located at 557 Columbia Avenue, Suite C, in Chapin. The office opened this week.
Formerly Lexington OB/GYN, Lexington Women's Care Chapin will provide comprehensive care for women at any age or stage of life. Importantly, patients in Chapin will now be able to access prenatal care where it's convenient for them.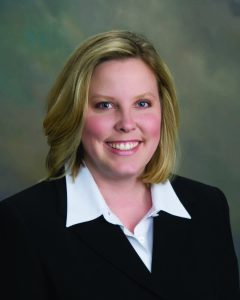 Dr. Janis Keeton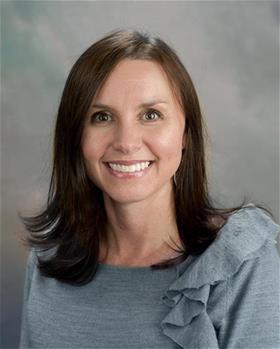 The same, friendly staff from Lexington OB/GYN will welcome patients to Lexington Women's Care Chapin, including Janis Keeton, MD, and Amy McMillan, PA-C. Dr. Keeton is a Chapin native who graduated from the University of South Carolina School of Medicine in Columbia and completed her residency there. She is also board certified.
"The Chapin community has been my home since childhood, and most of my immediate and extended family still live there. My family and I welcome this opportunity with glad hearts," said Dr. Keeton.
A member of the American Academy of Physician Assistants and the South Carolina Academy of Physician Assistants, Amy earned her Master of Science in physician assistant studies at the Medical University of South Carolina. She has helped meet the health care needs of women for 20 years and has been a physician assistant in women's health for more than a decade.
Appointments at Lexington Women's Care Chapin are available Monday through Thursday from 7:30 a.m. to 4:00 p.m. and Friday from 7:30 a.m. to noon. For more information about the practice and its providers, visit LexingtonWomensCareChapin.com or call (803) 936-7476.
Lexington Women's Care Chapin 557 Columbia Avenue, Suite C Chapin, SC 29036 LexingtonWomensCareChapin.com