By Kay MacInnis, registered dietician
While it may be convenient to send your child to school with a pre-packaged, grab-and-go lunch meal and a bag of chips, it's not the healthiest option. Here are a few easy tips to pack that lunch box full of nutrition.
Sandwich Bread
Choose breads with at least 3 grams of fiber per serving. High fiber foods are not only good for our blood sugar and heart health, they also make us feel fuller. To add some variety, consider an alternative to sandwich bread such as a whole wheat tortilla, naan bread or a flat bagel bread.
Peanut Butter

If you check the label on traditional peanut butter, you'll find that most contain palm oil. Because palm oil is more solid at room temperature, it's not heart-healthy. I encourage parents to try an all-natural peanut butter instead. Some people avoid natural peanut butter because the oil separates from the solid and it must be stirred. Simply turn the jar upside down for a few minutes before opening so the oil comes to the top and it's easier to stir.
Vegetables
Many children will eat cut vegetables if there's a dip to go along with them. To make a tasty and healthy dip, mix dry Ranch powdered seasoning mix with low-fat Greek yogurt or low-fat sour cream. Or, for a Tex-Mex dip, mix a little low-sodium taco seasoning with the Greek yogurt or sour cream.
Fruit
I always put some kind of fruit in a lunch box to satisfy that sweet tooth. I found that if I sent my child to school with a full apple, he came home with full apple. But, if I cut the fruit into small pieces, he was much more likely to eat it.
Many of the health conditions we develop as adults - like diabetes - are a result of our food choices so it's important to instill healthy eating habits in our children so they avoid these issues later in life.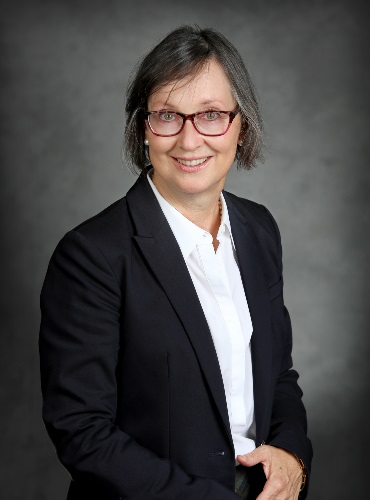 Kay MacInnis, RDN, LD, Diabetes Care and Education Specialist