A doula (pronounced "doo-lah") is a birth coach who helps moms during labor and delivery with physical, emotional and educational support. Lexington Medical Center's doula program is the first-of-its-kind in the Southeast. Doulas are a free service for women having a baby at our hospital.
Caroline and TJ Asbill of Leesville welcomed their beautiful son Weston to the world on April 21, 2021 at Lexington Medical Center. He weighed in at 10 pounds and was 22 inches long! Chandler Finney Inabinet, MD, of South Carolina OB/GYN Associates, a Lexington Medical Center physician practice, delivered the baby. Lexington Medical Center doula Dianne Pound – who has been present at more than 1,500 births during her doula career – was by their side the entire time. New mom Caroline told us about the experience in her own words.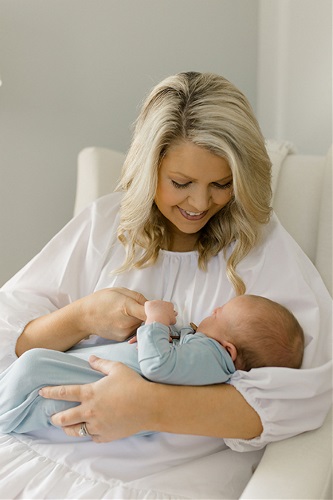 "We chose to have a doula for support, encouragement, calmness, and stability from a professional in the field during the birthing process.
Dianne Pound was so supportive and encouraging throughout the entire labor and delivery process. She helped coach us with genuine concern and a calm spirit. She was invaluable to us during this special time.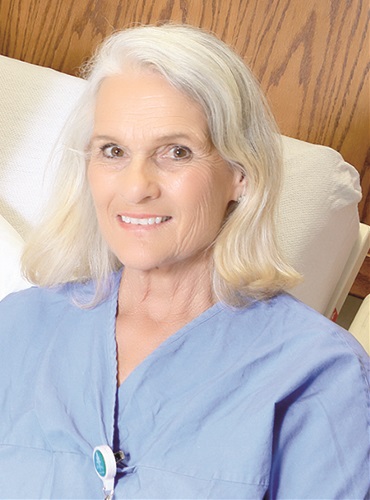 Dianne Pound, Doula
Having a doula provides skillful support for you and your spouse during the unpredictable and emotional process of labor and delivery.
My husband described Mrs. Dianne Pound as an angel to us."
For more information about Lexington Medical Center's Doula program, click here.