As Benjamin Franklin said, "An ounce of prevention is worth a pound of cure."
Yates Knowlton, Jr., MD
,
South Carolina OB/GYN Associates
, echoes that sentiment. In an interview with WIS News 10, he discussed the importance of regular screenings and physicals for women.
Some women have anxiety about having seeing an OB/GYN, either because they're concerned about the exam itself or concerned about uncovering a potential problem.
Dr. Knowlton reassures women that it's better to discover any potential health issues early, when they can be treated more easily.
He notes that most of a woman's wellness visit will be spent talking with the physician to understand her medical and family history. The physician will also listen to her heart and lungs, perform and pelvic exam and a pap smear, if needed. Sometimes blood and urine samples may be taken if lab tested are indicated.
If you've put off routine exams or screenings for a while, don't be embarrassed. Simply schedule an appointment with your physician to get back on track in caring for your health.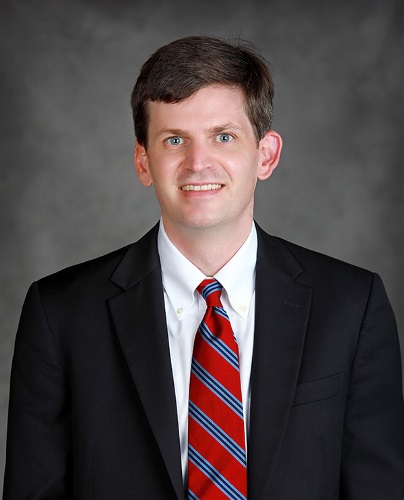 R. Yates Knowlton, Jr., MD
,
South Carolina OB/GYN Associates