Lexington Medical Center opened its doors for the first time on January 6, 1971.
One of the first patients was 23-year-old Virginia Baird -- nine months pregnant and in labor.
Her physician – Dr. Rodney Fitzgibbon – the head of OB/GYN services at the new hospital, told her to head there for two exceptional opportunities: to welcome her new baby and to give birth to the first baby at Lexington County Hospital – as it was then called.
"It was exciting because we had been hearing about the hospital coming for years," Virginia said. "And we were waited on hand and foot because there were no other patients but us."
It was a completely different era. Virginia remembers her husband Thomas and the doctor smoking cigarettes in her room while she was in labor. And back then, the baby's father was not allowed in the delivery room.
Three hours later, Windy Kay Baird was born, beginning her legacy as the hospital's first baby.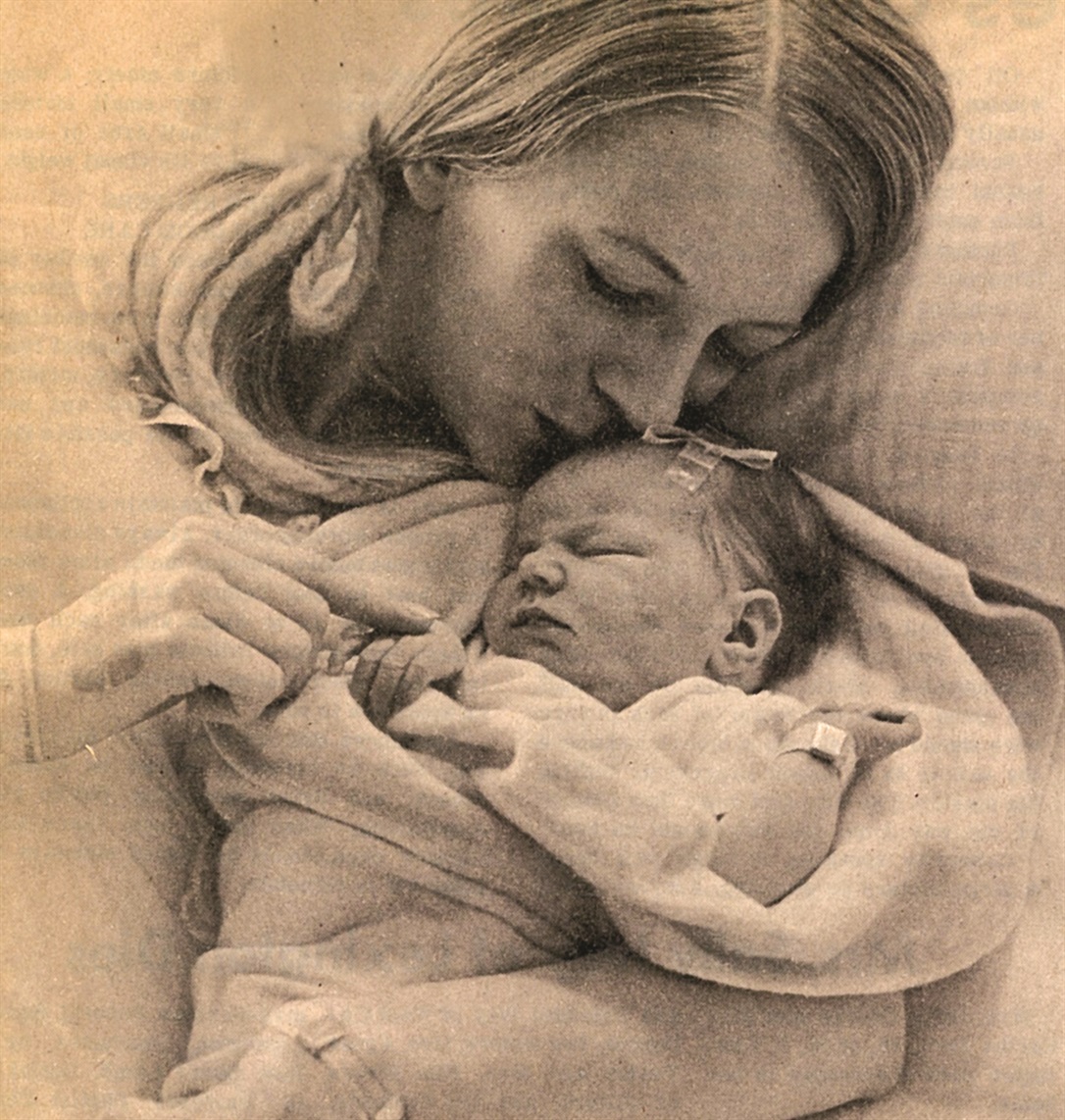 "I remember Windy getting so much special attention because she was the only baby in the nursery at first. They taped bows in her hair," Virginia said.
Virginia, Thomas and Baby Windy received numerous gifts including a savings bond, crib, formula, diapers and other supplies. A local company even paid her hospital bill.
Windy has made the hospital proud. She graduated from Pelion High School where she was student body president, drum major for the marching band and a volleyball and softball player. She attended Winthrop University in Rock Hill where she studied Music Education and earned a master's degree in Curriculum and Supervision from the University of North Carolina-Charlotte.
At Winthrop, she met John Fullagar, who she married. Today, they live in Charlotte, North Carolina and have two sons: 25-year-old Jack, who serves in the United States Air Force, and 24-year-old Wilson, who just graduated from Western Carolina University and works for UPS.
Today, Windy is an arts administrator for the Charlotte-Mecklenberg school district, one of the largest districts in the nation. She supervises the district's K-12 music and theater programs and provides support for 300 teachers. She's also a military veteran, who played the clarinet and saxophone for 15 years in the 208th Division Army Reserve Band.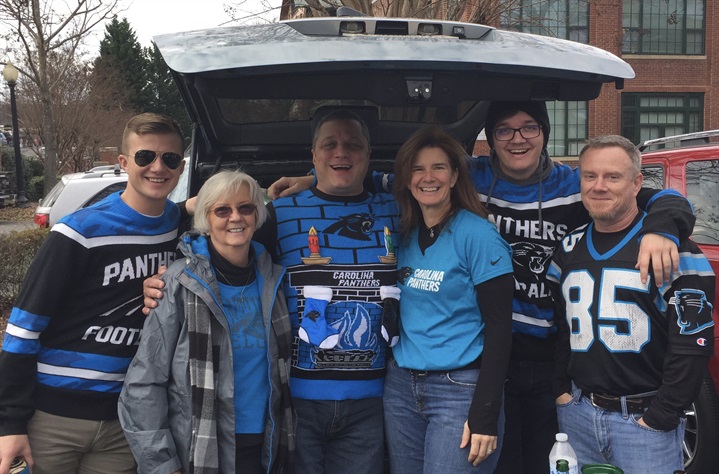 At age 73, Virginia lives in Florence, South Carolina, where she moved after her husband Thomas died in 2006 to be close to her six siblings. She's retired from state government, including a position at the Department of Disabilities and Special Needs.
Windy and Lexington Medical Center both celebrate their 50th birthdays on January 6, 2021. Windy will mark the occasion with a family ski trip.
"About turning 50 – It's not scaring me," Windy said. "I feel like I'm a pretty cool 50-year-old. I don't feel old at all."
Happy birthday to Windy and Lexington Medical Center!