With an increase in COVID-19 cases throughout the Midlands, Lexington Medical Center is making changes to its hospital visitation policies.
Effective Wednesday, January 6, 2021, hospital visitation hours will be from 8:00 a.m. to 12:00 p.m. seven days per week and patients can have one visitor per day.
Pregnant women may have one support person with them throughout the labor and delivery process and their postpartum stay. They can also have one additional visitor per day between 8:00 a.m. and 12:00 p.m. For the Special Care Nursery, the birth parent and her support person are allowed. Both must wear an infant identification bracelet.
For the Emergency department and urgent care centers, one visitor can accompany a non-COVID-19 patient. He or she must stay in the patient's room at all times and may help settle the patient into his or her room if admitted to the hospital.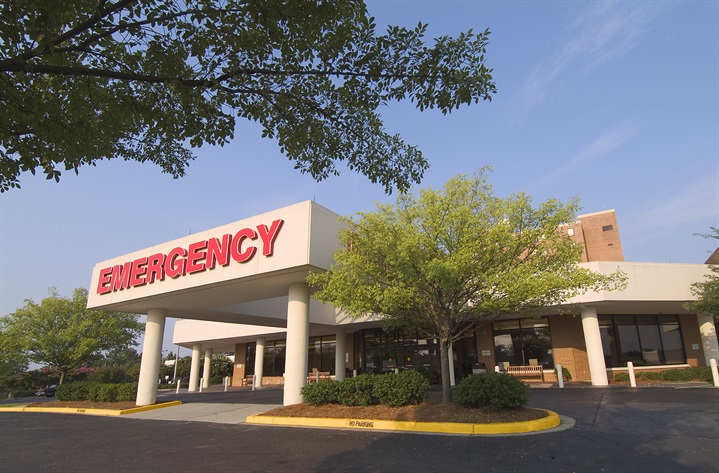 For patients having procedures or surgery, one visitor is permitted in the specified lobby during the procedure or surgery. This visitor may also help settle the patient into his or her room if admitted.


Visitation is prohibited for patients with COVID-19 or who are suspected to have COVID-19, and for people under the age of 18.
Visitors must keep their masks on at all times, including when in patient rooms. Hospital staff will screen all approved visitors before entering any Lexington Medical Center facility. Visitors may have to leave based o screening results. And all approved visitors must sign in and out at the Guest Services desk.
Lexington Medical Center is grateful for the support of the community as the hospital works to keep everyone healthy and safe. For more information about hospital visitation and COVID-19, visit the LexMed.com.