Lexington Medical Center is pleased to announce that Michael L. Nunnery, MD, has moved to Lexington Family Practice Ballentine and is accepting new patients.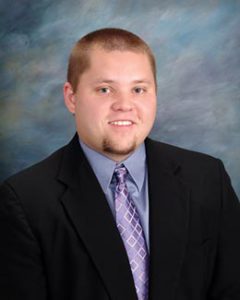 A summa cum laude graduate of the University of South Carolina with a bachelor's degree in biology, Dr. Nunnery, earned his medical degree from the USC School of Medicine in Columbia. He then completed his family medicine residency there, serving as chief resident at USC Family Practice.
Board certified by the American Board of Family Medicine, Dr. Nunnery has cared for Lexington Family Practice patients of all ages for nearly 15 years. He most recently treated patients at Lexington Family Practice Northeast.
Dr. Nunnery proudly joins the board-certified physicians, physician assistant and nurse practitioner at Lexington Family Practice Ballentine to provide comprehensive, continuous care in the community his family calls home. In addition to well visits and same-day sick and urgent appointments, the practice offers in-office laboratory services and imaging, including X-rays and CT scans.